The McCreedy Knox Team
Phone: 204.989.7900

After being in the Real Estate Business here in Winnipeg for almost 2 decades Jamie McCreedy and Jamie Knox have decided to join forces, creating a professional, skilled, experienced and dynamic team. With additional experience from April Swanson and Jordan Prest, our group is committed to helping you through the biggest investment of your life. 
Whether you are a first-time homeowner or looking for a new home or condo in Winnipeg, we will be with you every step of the way.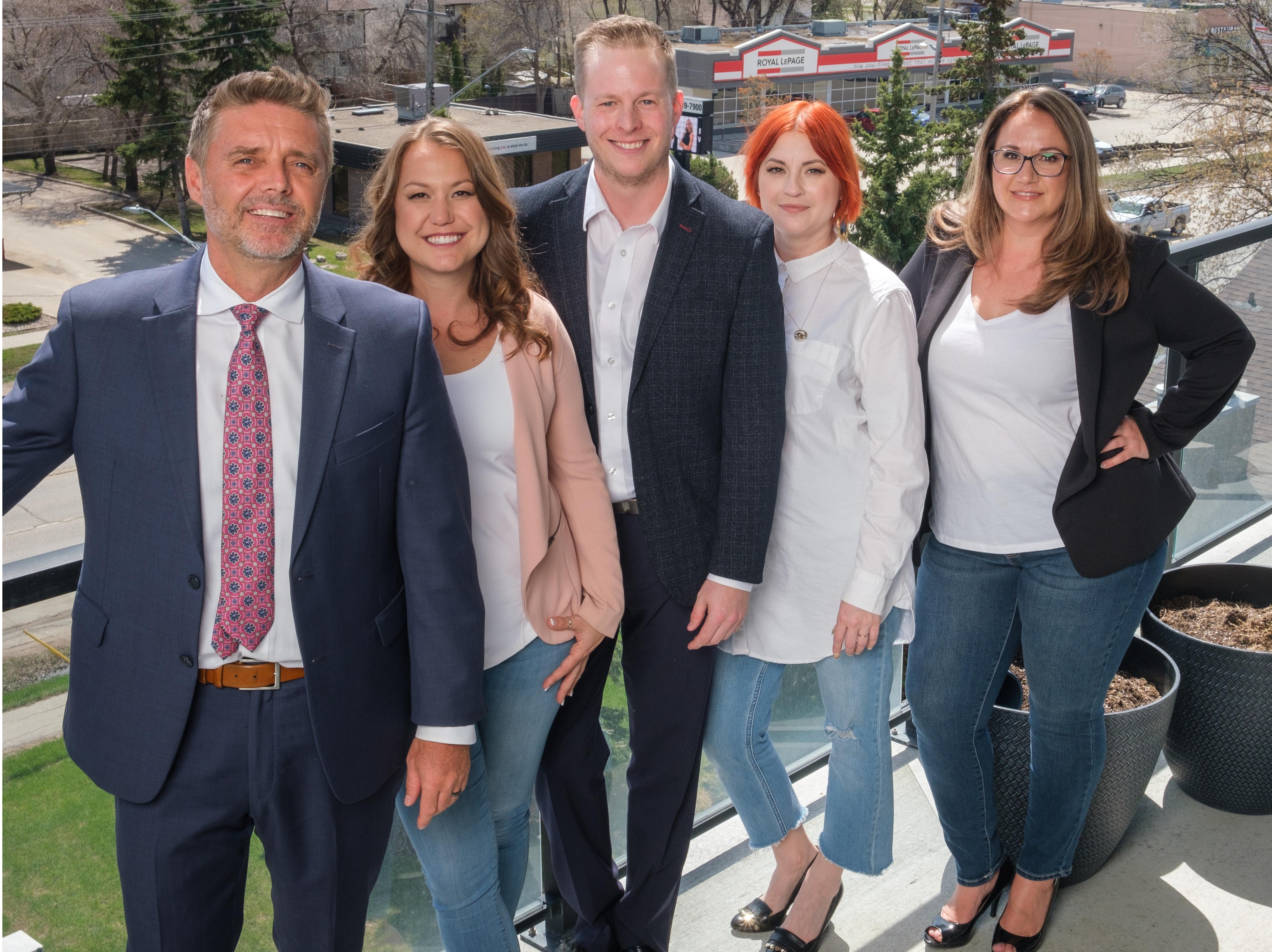 Our dedicated team are here to serve Transcona and the Winnipeg area!
Our office is located at 6-549 Regent Avenue W, Winnipeg, MB R2C 1R9