McCreedy Knox Team
The range between minimum price and maximum price is incorrect. Please submit the correct range.
Featured Listings
Beds: 3
Baths: 2
FEETSQ: 1457
473 Best ST Winnipeg, MB
Listing # 202329383
Beds: 4
Baths: 2+1
FEETSQ: 1520
14 High Point DR Winnipeg, MB
Listing # 202328942
Beds: 4
Baths: 3
FEETSQ: 1600
100 Southwell RD Winnipeg, MB
Listing # 202330803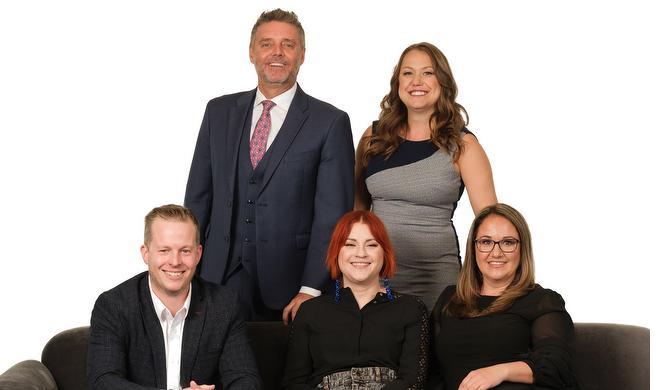 After being in the Real Estate Business here in Winnipeg for almost 2 decades Jamie McCreedy and Jamie Knox have decided to join forces, creating a professional, skilled, experienced and dynamic team. With additional experience from April Swanson and Jordan Prest, our group is committed to helping you through the biggest investment of your life. 
Whether you are a first-time homeowner or looking for a new home or condo in Winnipeg, we will be with you every step of the way.


 
Our dedicated team are here to serve Transcona and the Winnipeg area!
Our office is located at 6-549 Regent Avenue W, Winnipeg, MB R2C 1R9 
Home Evaluations
Thinking of selling or need to know the value of your home for refinancing?  Give us a call!  For a fee of $250, we will come out to your property, do a full assessment, and provide an official opinion of value.  If you choose to list with us, the fee will be fully reimbursed!
Did you know?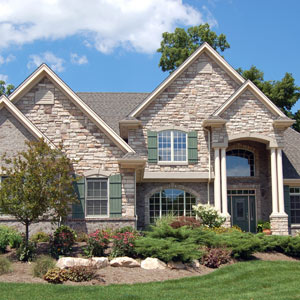 First Time Buyers
This quick list of dos and don'ts can help ensure you don't end up with buyer's remorse down the road.
More chevron_right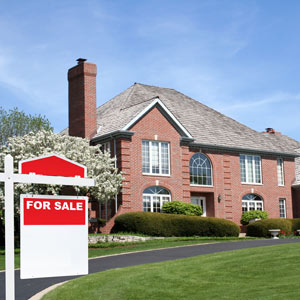 First Time Sellers
Create a great experience for prospective buyers by showing your property off to its fullest advantage.
More chevron_right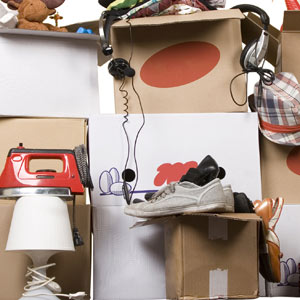 Moving Tips
Need some ideas for taking the stress out of your next move? Here's some advice that can get you from your old home to your new one without breaking (too much of) a sweat.
More chevron_right
https://1520.3cx.cloud/royallepageprimereal