About Us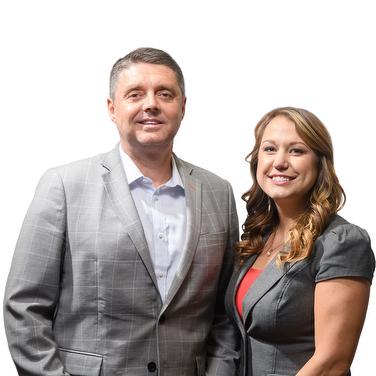 The McCreedy Knox Team
Buying, selling, and building, we can help!
We are a Winnipeg Real Estate team with over 25 years of combined experience,  committed to offering our clients a professional & no stress experience.

We customize our process to suit your busy schedule and to find you the ideal property in your price range.

Call or text 204-470-9828 today, and find out how we can help you.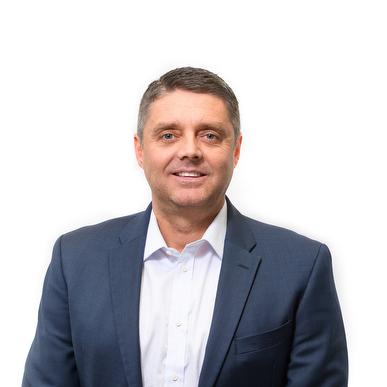 Jamie McCreedy
Team Leader
Jamie acquired his Real Estate license in 2005 and has never looked back. He has a strong work ethic and always goes the extra mile for all of his clients. Jamie's level of commitment and easy going attitude, make him a great candidate to be a team leader.
An avid golfer and past owner of Fantasy Lake Golf course, Jamie enjoys playing golf and spending time with his wife Jackie and 2 sons. He is very involved in the Transcona community, loves sports and has been the high school hockey coach for the last 4 years.
McCreedy Knox opened their office at 6-549 Regent in 2018 and it has become a great way to stay in touch with the community, which Jamie enjoys.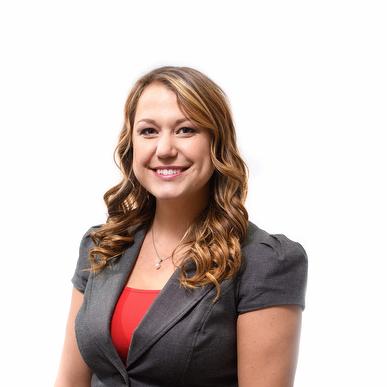 Jamie Knox
Team Leader
Jamie has been in Real Estate for over 10 years. She is an expert negotiator who thrives on helping clients with all of their real estate needs. Prior to Real Estate, Jamie gained experience both in a Law Office as well as in the world of Finance at Investor's Group. This has allowed her to gain invaluable insight and makes her the right person to see a real estate transaction though from beginning to end and makes Jamie a great team leader.
Jamie grew up in Alberta and at the age of 15 moved to Winnipeg which she has called home since. She has a love for the outdoors and when she is not working you can find her at the lake fishing, hanging around her pool or enjoying a game of softball.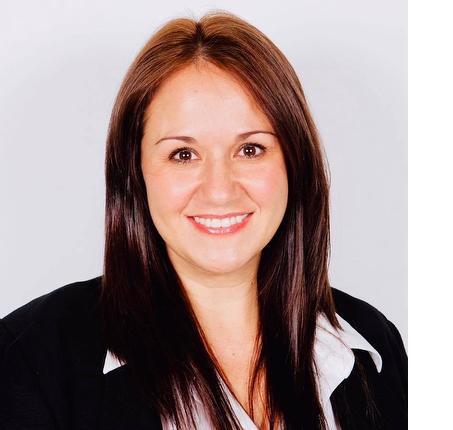 April Swanson
Sales Associate
April is originally from a small Northern community in Ontario and lived there most of her life, only moving to Winnipeg 8 years ago. A family decision was made to live in Transcona and that's when April's oldest son became friends with Jamie McCreedy's  son and a long lasting friendship developed. Soon after, April started working as Jamie's assistant while he encouraged to get her Real Estate license.

April absolutely loves being a Real Estate Agent. She thrives on making connections, finding solutions when challenges arise and going the extra mile for her clients. Her previous experience in early childhood education has proven to be an asset in Real Estate. She loves to spend time with her family and has a passion for the outdoors.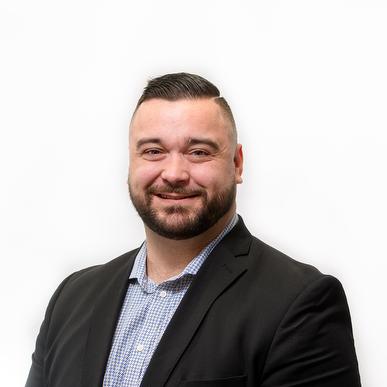 Ivan Paulic
Sales Associate
My professional career started in the construction business when I was old enough to hold a hammer. For years, I worked with my father in the new home construction field, specializing in basement construction and concrete work. I continued into the construction trade, branching out into just about every facet of it. As a result, I am knowledgeable and experienced in foundations, framing, dry walling, roofing, electrical and finishing carpentry. 

In addition to my professional experience, I offer free home inspections through certified home inspectors and thermal imaging services during home walk-throughs and again with home inspectors. With all of this accumulated knowledge in construction, I am able to continue applying it to help you find the best possible home that fits all of your needs. And the best part of all of this value: these services do not cost you a penny!